Welcome to the Website of Michael Booker
Michael Booker is a Student at West Hall High School in Oakwood, GA focusing his efforts on not only Technology but the arts as well, Michael plans on taking his Education towards his Career, hoping to land a job in Radio as a host.
This Website was coded by Michael as an assignment for Mr. Reed's Audio/Visual Tech & Film II Class.
Michael also sometimes uses his Weekends to Photograph points of interest, lately he has Photographed The Closing Pier 1 Imports in Gainesville, GA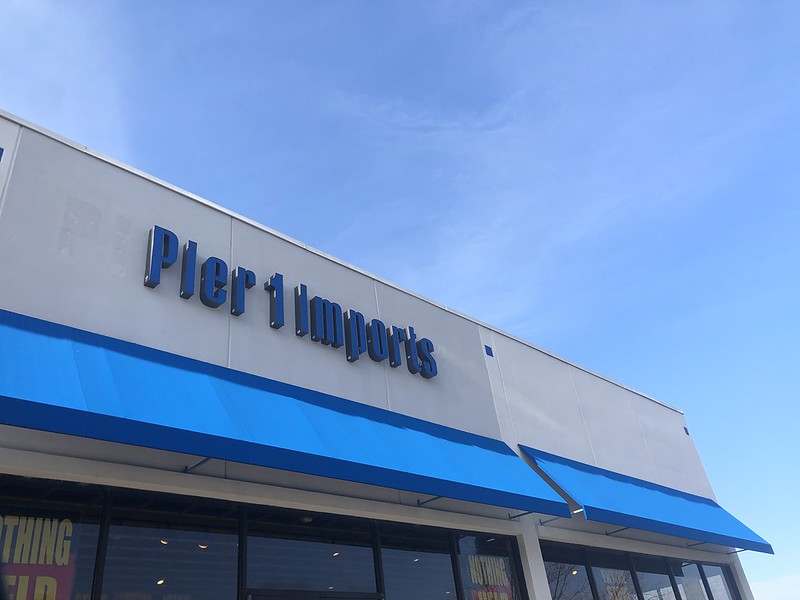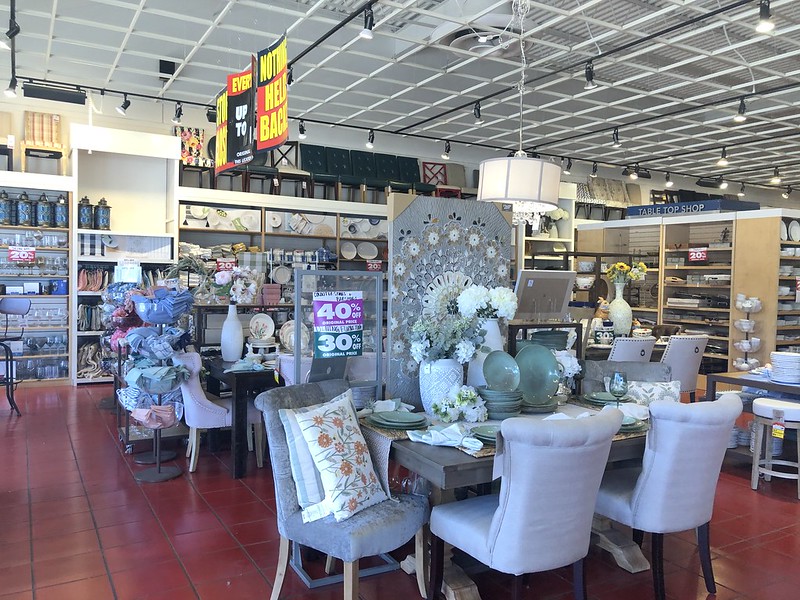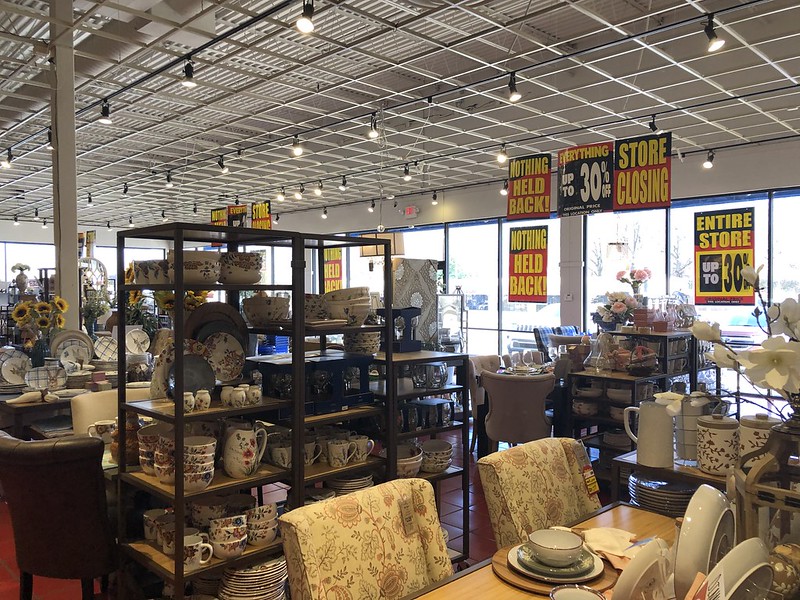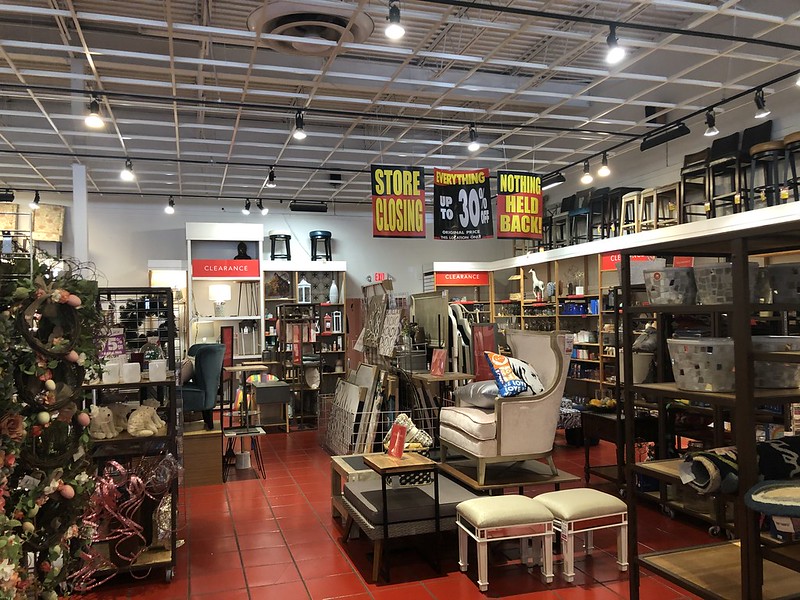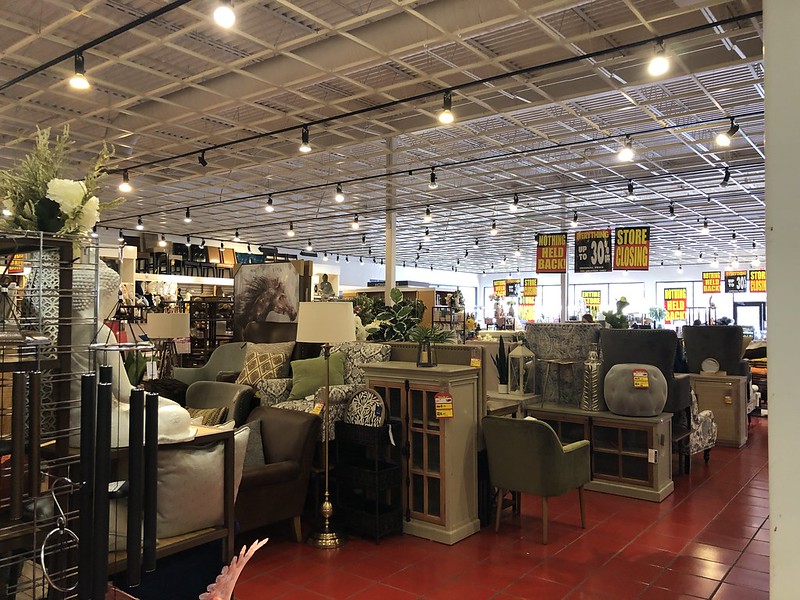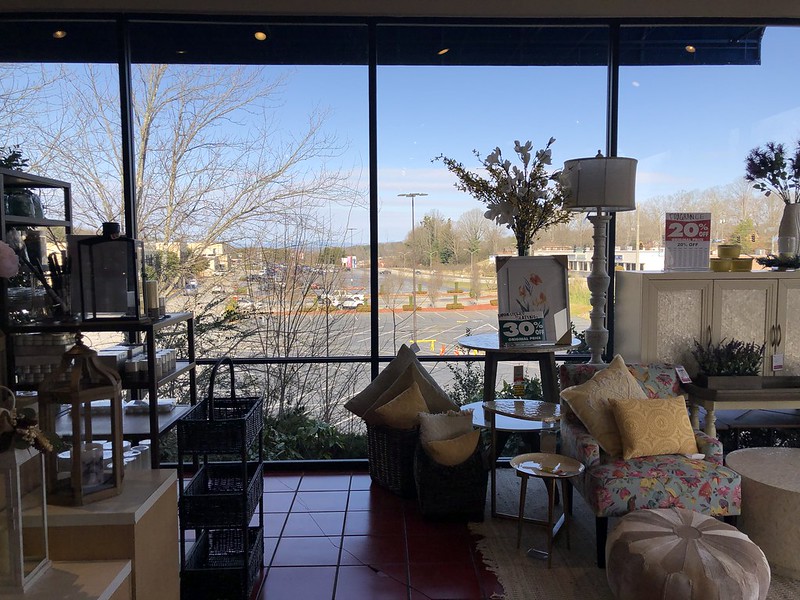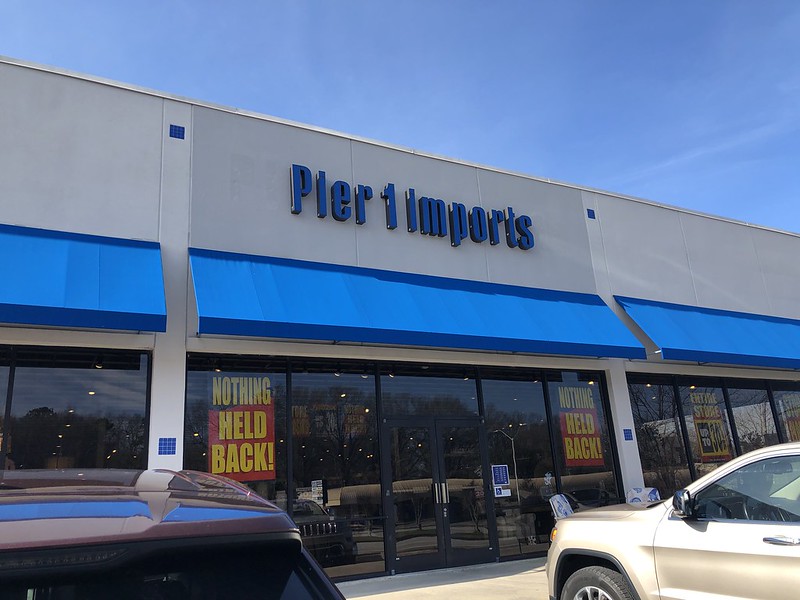 Michael's favorite out of the bunch is a Panoramic Photo of the Mall of Georgia, Created using a PlayStation Vita

For more of his photos, you may check out his Flickr riiight here.
Sign the Guestbook!

(C)2020 Connexion Holdings LLC, All rights Reserved.